SKU:PSR-NTC4X6-3P-ROLL
Regular price
Sale price
$18.49
Unit price
per
Sale
Sold out
| QUANTITY | PRICE PER BOX | PRICE PER ROLL | PRICE PER 1000 LABELS |
| --- | --- | --- | --- |
| 1+ Rolls | - | $18.49 | $18.49 |
| 1-14 Boxes | $70.26 | $17.57 | $17.57 |
| 15-24 Boxes | $65.08 | $16.27 | $16.27 |
| 25-74 Boxes | $63.61 | $15.90 | $15.90 |
| 75+ Boxes | $53.96 | $13.49 | $13.49 |
View full details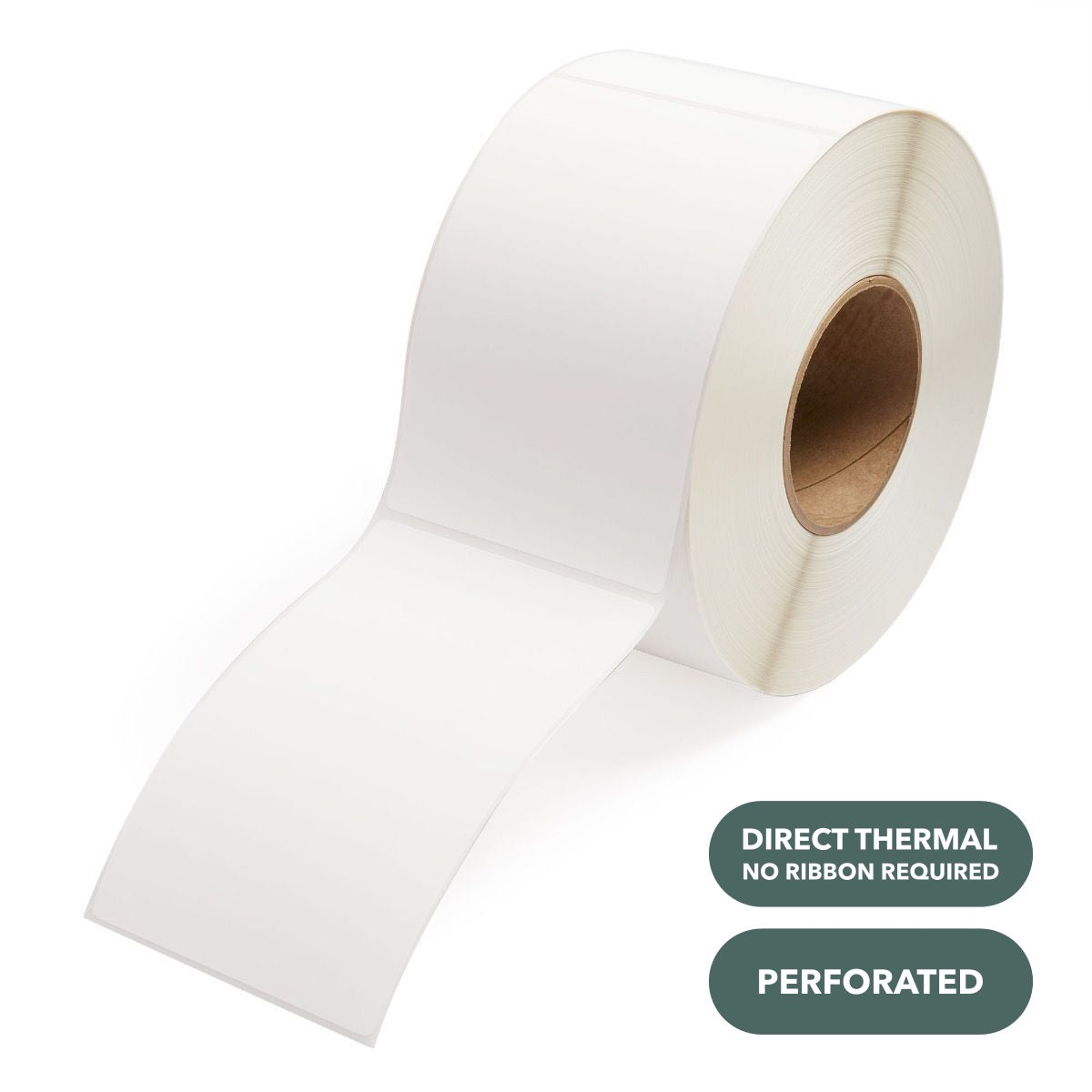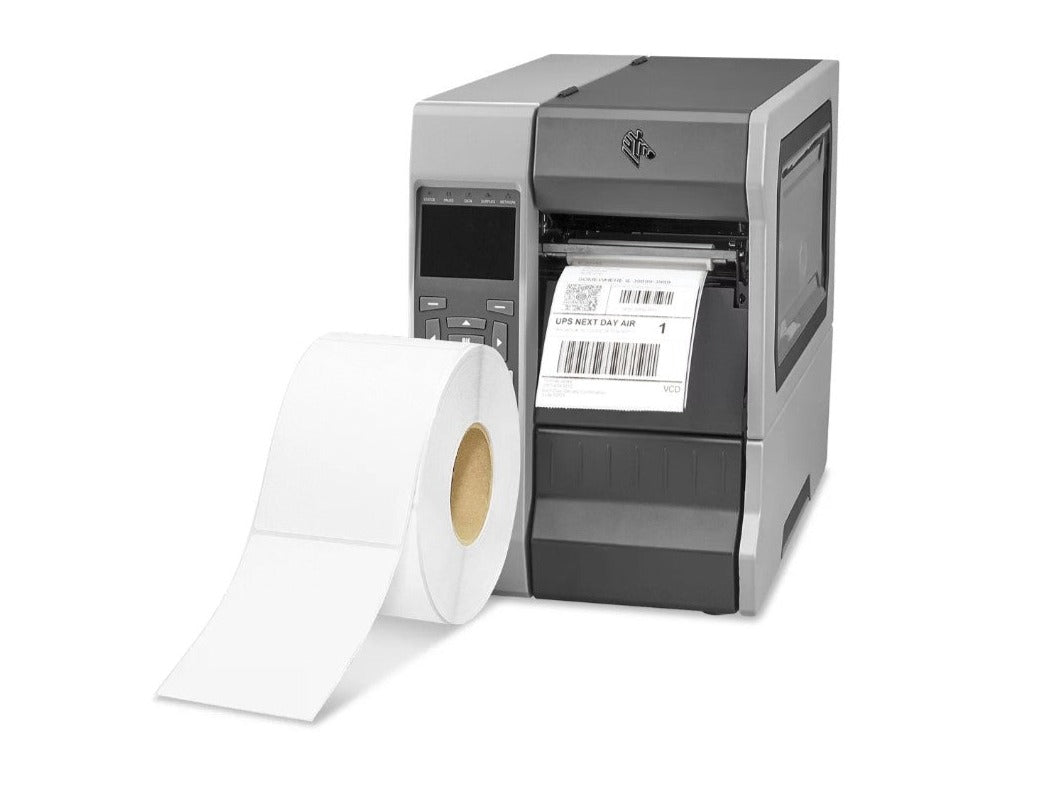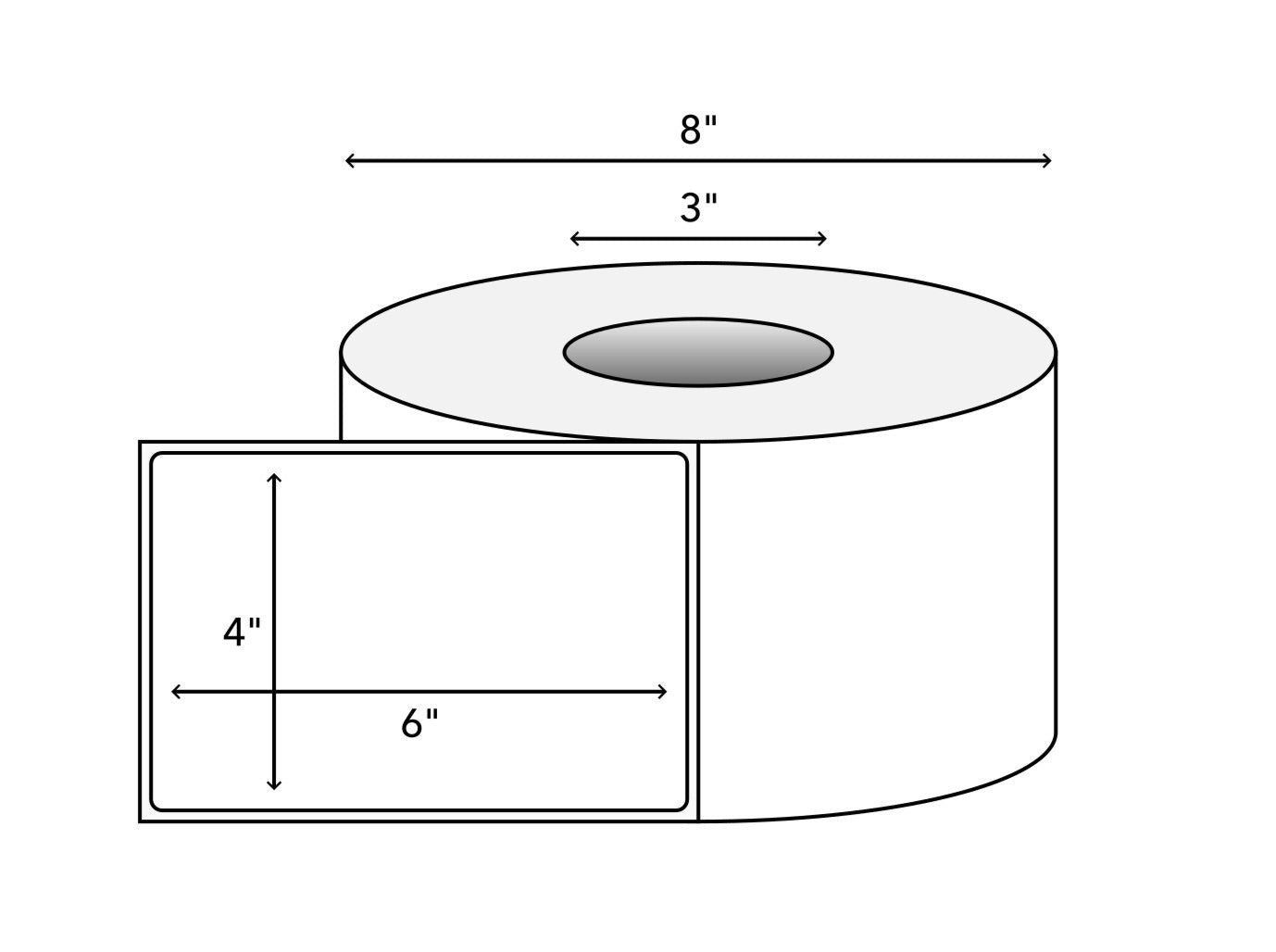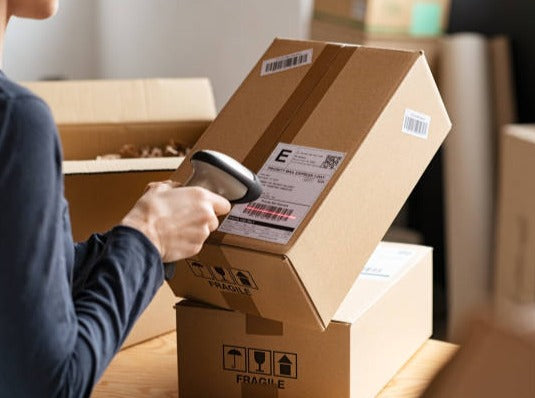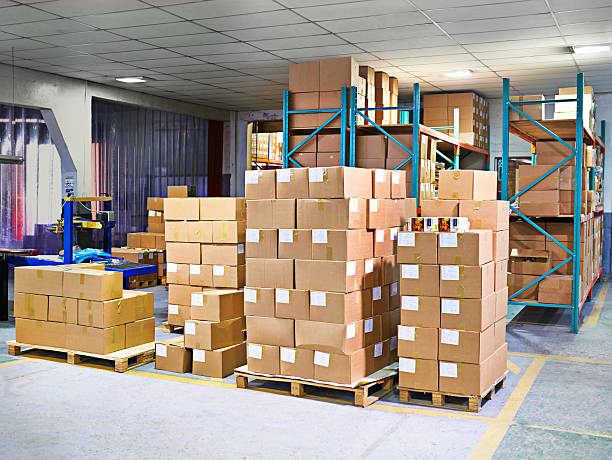 Description
These 4" x 6" shipping labels are an excellent choice for high volume users. They are competitively priced, made in the USA and offer fast, competitive shipping options, especially for the Western United States. They measure 4 inches wide and 6 inches long with a 4 1/8 inch wide liner. They are finished on a 3 inch core and have an outer diameter of 8 inches, which will only work in industrial printers that are compatible with those sizes. View Compatible Printers.
The material is a durable direct thermal paper which can be used with or without a ribbon. They are perfectly suited for shipping, fulfillment, logistics, and warehousing. Use with all major carriers such as USPS, UPS, FedEx, DHL and more. We use general purpose permanent adhesive which is compatible with various types of surfaces and prevent peeling.
Order in single roll quantities or save money and order by the case. Each box holds 4 rolls of 1,000 labels for a total of 4,000 labels per box. The more you order at one time, the more you save.
Manufactured in the USA near Phoenix, Arizona. We can ship anywhere in the West Coast in 3 business days or less. For large bulk orders, contact us for a custom freight quote to maximize savings.
Specifications
| | |
| --- | --- |
| LABEL WIDTH | 4" |
| LABEL LENGTH | 6" |
| MATERIAL | Direct Thermal Paper |
| ADHESIVE | Permanent, General Purpose |
| COLOR | White |
| PERFORATED | Yes |
| CORE SIZE | 3" |
| OUTER DIAMETER | 8" |
| LABELS PER ROLL | 1,000 |
| ROLLS PER BOX | 4 |
| LABELS PER BOX | 4,000 |
Compatible Thermal Printers
Zebra

105SL
105SLPlus
110XI4
110XiIIIPlus
140Xi4
140XiIIIPlus
170Xi4
170XiIIIPlus
220Xi4
220XiIIIPlus
2746e
90XiIII
90XiIIIPlus
96XiIII
96XiIIIPlus
S400
S4M
S600
Z4M
Z4MPlus
Z6M
Z6MPlus
ZM400
ZM600
ZT100
ZT111
ZT200
ZT210 (China Only)
ZT220
ZT230
ZT231
ZT231R
ZT400
ZT410
ZT410 RFID
ZT410 RFID Silverline On Metal Label
ZT411
ZT411 RFID
ZT420
ZT420 RFID
ZT421
ZT421 RFID
ZT500
ZT510
ZT600
ZT610
ZT610 RFID
ZT620
ZT620 RFID
Bixolon

XT2-40
XT2-43
XT5-40
XT5-40N
XT5-40NR
Citizen

CL-E720
CL-E720DT
CL-E730
CL-S700DTII
CL-S700II
CL-S700RII
CL-S703II
CL-S703RII
Datamax-O'Neil

H-4212
H-4212X
H-4310
H-4310X
H-4408
H-4606
H-4606X
H-6210
H-6212X
H-6308
H-6310X
H-8303X
H-8308X
I-4208
I-4210
I-4212
I-4308
I-4406
I-4604
M-4206 MKII
M-4210 MKII
M-430 MKII
p1115
p1115s
p1125
p1175
Prodigy
Prodigy Max
Prodigy Plus
W-6208
W-6308
W-8306
Honeywell

A-4212
A-4310
A-4408
A-4606
A-6212
A-6310
PD45
PD45s
PM45
PX4ie
PX6ie
PX940
Intermec

3400
3440
3600
4100
4420
4440
501XP
601XP
E4
PA30
PD4
PD41
PD42
PD43
PD43c
PF4i
PM23c
PM43
PM43c
PM4i
PX4i
PX6i
Printronix

ODV-2D
T2N
T4000
T4M
T6000
T6000e
T8000
SATO

CL408e
CL408NX
CL412e
CL412NX
CL424NX
CL4NX
CL4NX Plus
CL608NX
CL612e
CL612NX
CL6NX
CL6NX Plus
GL408e
GL412e
GT408e
GT412e
GT424e
LM408e
LM412e
M-8485Se
M10e
M8400RVe
M84Pro
S84-ex
S86-ex
TSC

MB240
MB240T
MB340
MB340T
MH240
MH240P
MH240T
MH241
MH241P
MH241T
MH261
MH340
MH340P
MH340T
MH341
MH341P
MH341T
MH361T
MH640
MH640P
MH640T
MH641
MH641P
MH641T
ML240
ML240P
ML340
ML340P
MX240P
MX241P
MX340P
MX341P
MX640P
MX641P
PEX-1121
PEX-1131
PEX-1161
PEX-122
1PEX-1231
PEX-1261
TTP-2610MT
TTP-286MT
TTP-368MT
TTP-384MT